The Israel Defense Forces (IDF) said Wednesday that it is "raining rockets" across the country, with Islamic Jihad firing one projectile every seven minutes since a senior commander of the terror group was killed by the Israeli military in a targeted airstrike Tuesday morning.
Bahu Abu al-Ata, 42, and his wife were killed as they slept in their home in eastern Gaza, IDF spokesman Lt. Col. Jonathan Conricus said. Conricus added that Ata was responsible for a number of recent rocket attacks on southern Israel and claimed he was actively planning new attacks.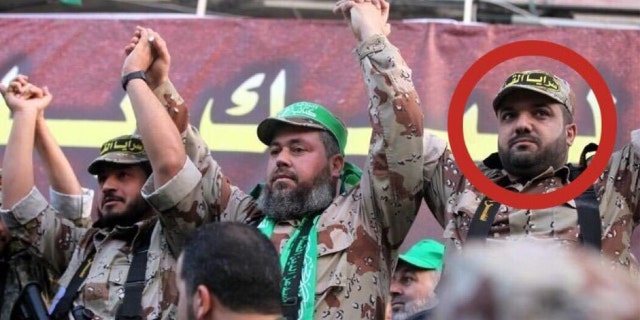 In response to Abu al-Ata's killing, Islamic Jihad — an Iranian-backed militant group sworn to Israel's destruction — launched dozens of rockets toward Israel. Some rockets reached as far as Tel Aviv, which prompted Israel to carry out scores of retaliatory airstrikes in the heaviest round of fighting in months.
Palestinian health officials say the death toll has risen to 26 in Gaza, including a 7-year-old boy and two other minors. More than 70 have reportedly been injured. The number of dead given by officials included at least 16 militants. Five civilians, including a woman and boys ages 17, 16 and 7, were among the dead. The identities of the others killed were not immediately known.